Get to know us by exploring our work.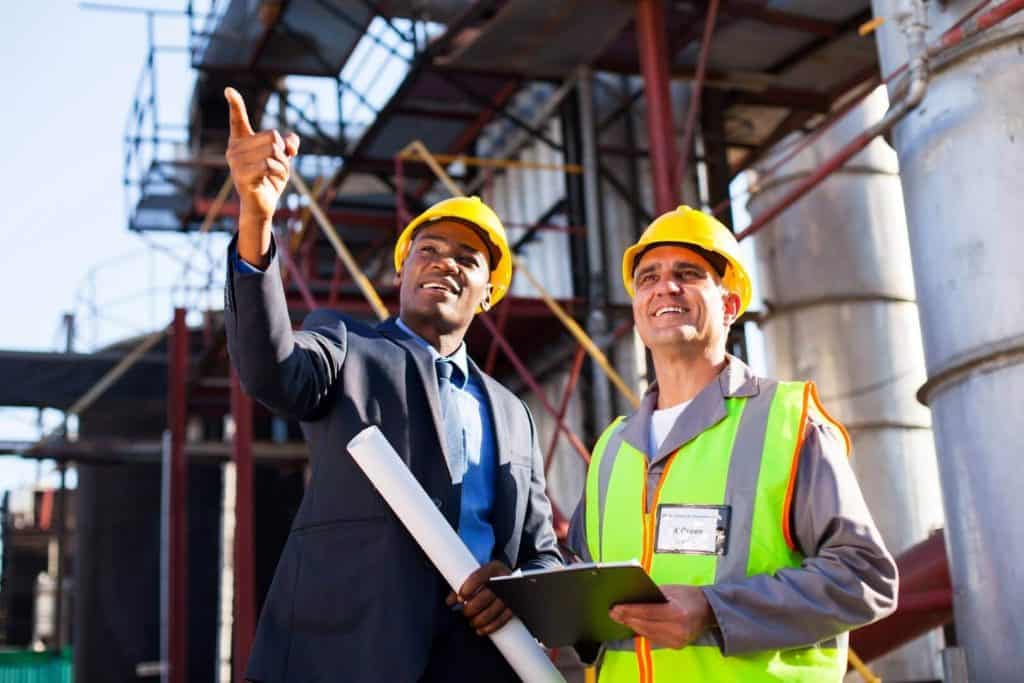 Kathbern Management is a leading executive recruitment agency based in Toronto, Canada. Their growing list of clients and continued success can be attributed to tried-and-true strategies such as professional networking and traditional offline marketing efforts. In a highly competitive executive search industry, a strong online presence and SEO strategy is also paramount to attracting new clients and building relationships. In an effort to stay top of mind with potential leads from online...
Read Case Study
Content Marketing Services in Toronto, Across Canada, and Around the World
Since 2007, Bush Marketing has been helping businesses succeed with effective strategies that focus on growth. Get in touch with us today to learn how we can help you reach your business goals.