Get to know us by exploring our work.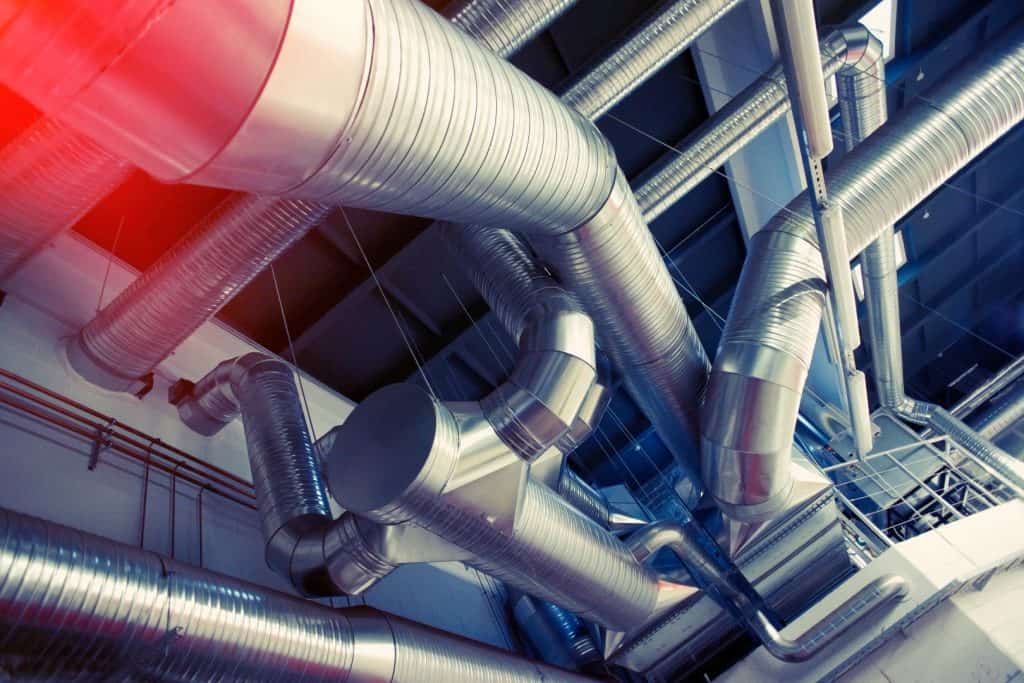 increase in website traffic increase in web conversions. "We get more traffic on our website, and the kind of leads are the exact kind we're looking for. Overall, the project was a complete success." – Gregg Little, Owner, Springbank Mechanical Meet the Client Located in Mississauga, Ontario, Springbank Mechanical Systems specializes in providing commercial HVAC and refrigeration systems, as well as energy-efficient building automation systems. First launched in...
Read Case Study
Content Marketing Services in Toronto, Across Canada, and Around the World
Since 2007, Bush Marketing has been helping businesses succeed with effective strategies that focus on growth. Get in touch with us today to learn how we can help you reach your business goals.