We at Bush Marketing feel so blessed to live in a country that provides so much.
We believe wholeheartedly that it is our duty to give back. Bush Marketing proudly supports the following charitable organizations.
Rotarians provide humanitarian service, encourage high ethical standards in all vocations, and help build goodwill and peace in the world. Clubs are non-political, non-religious, and open to all cultures, races, and creeds. As signified by the motto Service Above Self, Rotary's main objective is service – in the community, in the workplace, and throughout the world.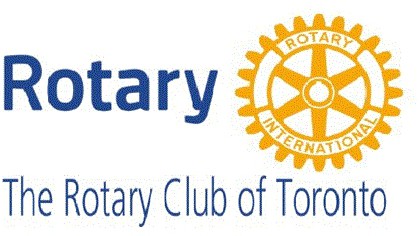 Camp Scugog has offered incredible programming to children, youth and mothers affected by poverty since 1931. In fact, it is one of the oldest camps in Canada. At Scugog, each camper is cared for as an individual which is guaranteed through our overall ratio of two campers for every one staff member.
Digital Marketing Services in Toronto, Across Canada, and Around the World
Since 2007, Bush Marketing has been helping businesses succeed with effective strategies that focus on growth. Get in touch with us today to learn how we can help you reach your business goals.