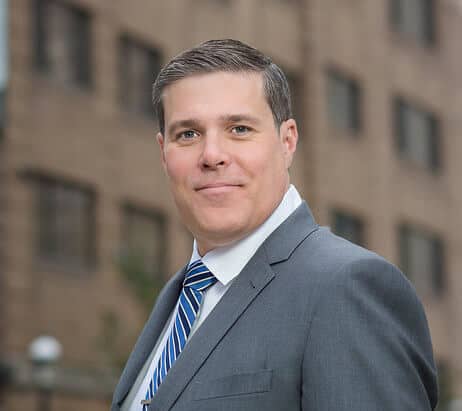 Andy Bush
Owner/Founder
Since establishing Bush Marketing in 2008, Andy Bush has been a driving force behind the success of numerous businesses, helping them achieve remarkable growth in both visibility and profitability. With a deep-rooted passion for marketing that spans decades, Andy has curated an exceptional team of creative visionaries who are not only dedicated to their craft but excel in delivering outstanding results.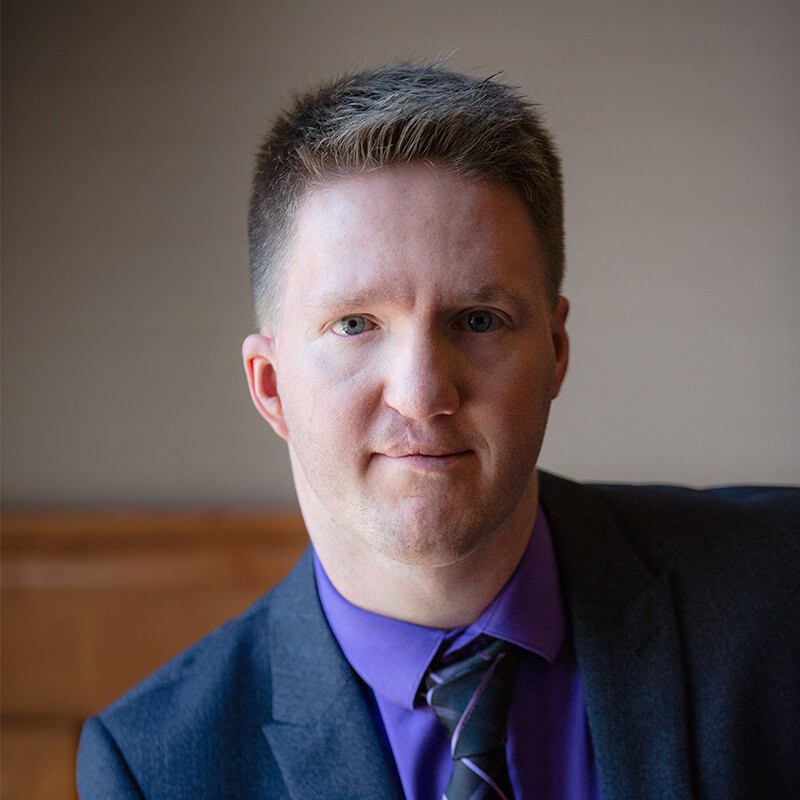 Josh Bush
Content Marketing/SEO
In 2015, Josh became a pivotal member of the Bush Marketing team, where he assumed a central role in orchestrating and implementing cutting-edge digital marketing strategies for our esteemed clientele. His invaluable contributions extend beyond strategic planning, as Josh significantly enhances client outcomes through his expertise as an SEO strategist and meticulous blog content editor and optimizer.
Josh holds a Bachelor of Business Degree in Marketing from Thompson Rivers University in Kamloops, BC, underscoring his commitment to continuous professional growth and his dedication to delivering exceptional results for our clients.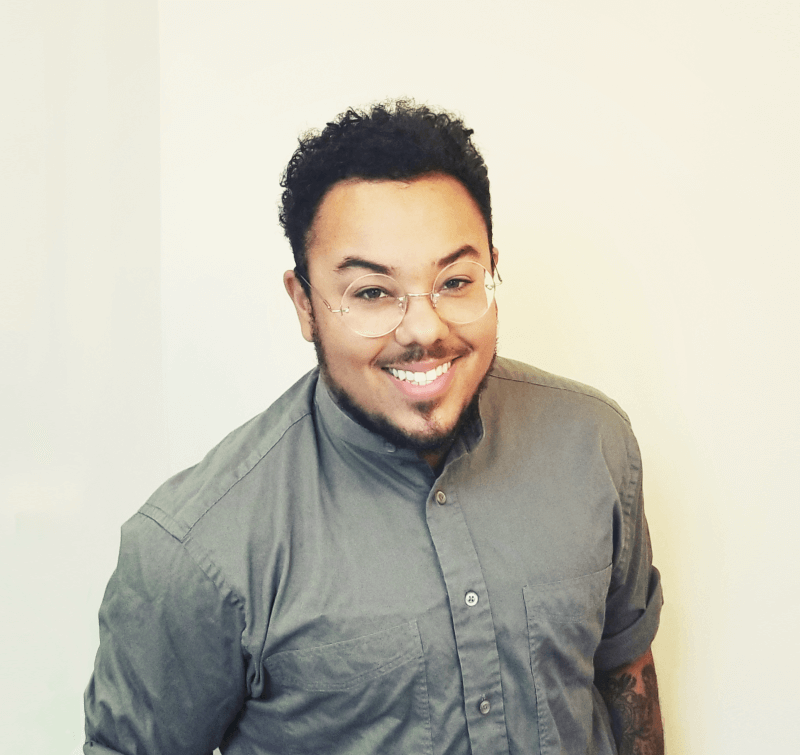 Kier Griffiths
Senior UX Designer/Developer
Kier is a multifaceted professional with a flair for web development, known for crafting sleek, contemporary, and mobile-responsive WordPress designs. However, Kier's talents extend beyond coding. As a creative graphic designer, Kier brings a unique artistic touch to every project, ensuring that the visual elements harmonize seamlessly with the technical aspects.
With an emphasis on customization, Kier's websites are meticulously tailored to align with the distinct visions of each Bush Marketing project. Leveraging a versatile toolkit that encompasses PHP, mySQL, jQuery, HTML5, and CSS, Kier's solutions exemplify innovation, functionality, and aesthetics, setting new standards for web development in every endeavor.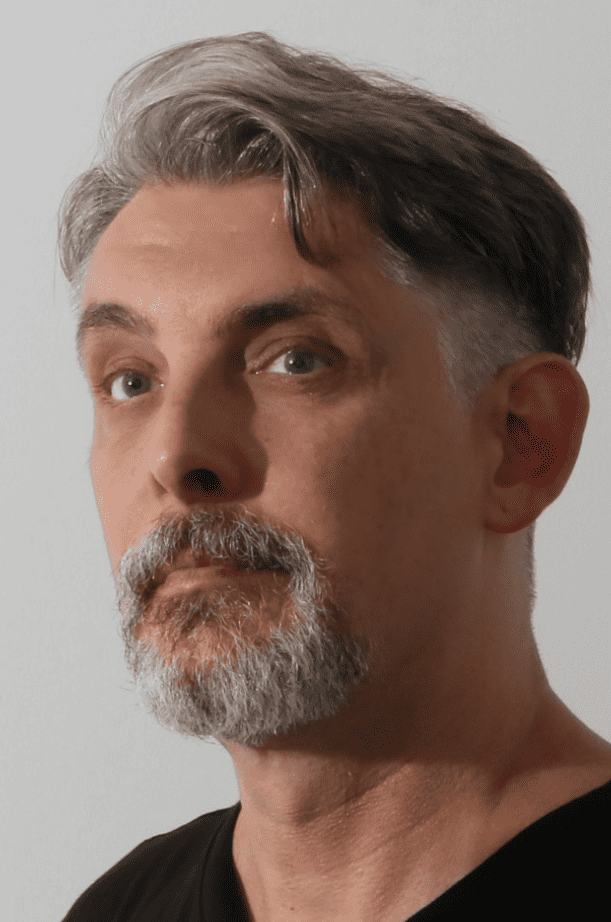 Richard Todd
Content Writer
Award-winning writer Richard S. Todd has not only been published in several local and national print publications, he's also written engaging SEO copy for some of Canada's biggest brands. As the senior content writer for Bush Marketing, his work focuses on attracting, engaging, and converting your website visitors into qualified leads, or writing compelling email marketing copy, corporate profiles, blog articles, or video scripts.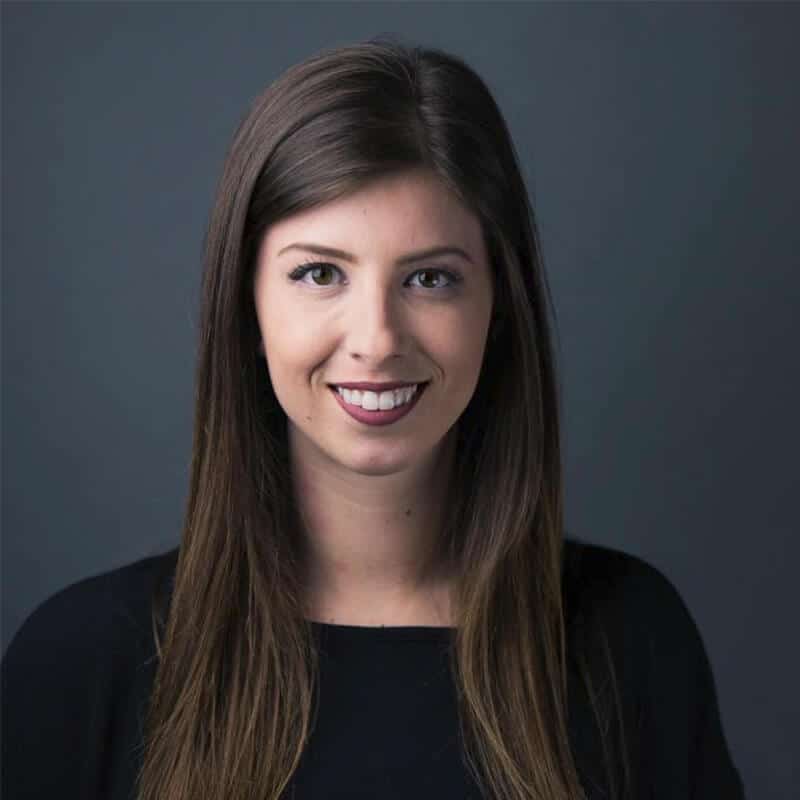 Samantha Dunford
Content Writer
Samantha joined the Bush Marketing team in 2016 as the senior content writer. A digital marketer with over 6 years of experience, and having written for publications such as Sun Media, Canadian Living, VICE, and Now Magazine, Samantha now uses her experience to assist Bush Marketing clients with their content marketing strategy.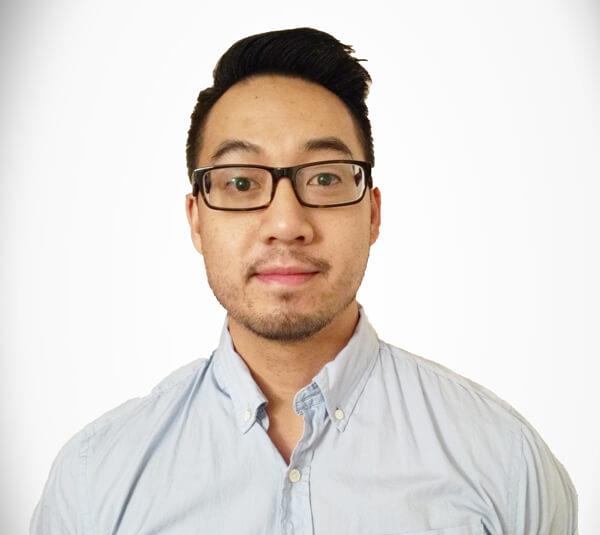 Calvin Chhor
UX Designer/Developer
Calvin joined the Bush Marketing team in 2017. His 8 years of experience building beautiful and functional custom websites makes him a valuable addition to Bush Marketing. He focuses his expertise on the ever popular WordPress CRM platform, and keeps up with the latest website design trends. Calvin has a Bachelor's of Marketing Communications from Camosun College.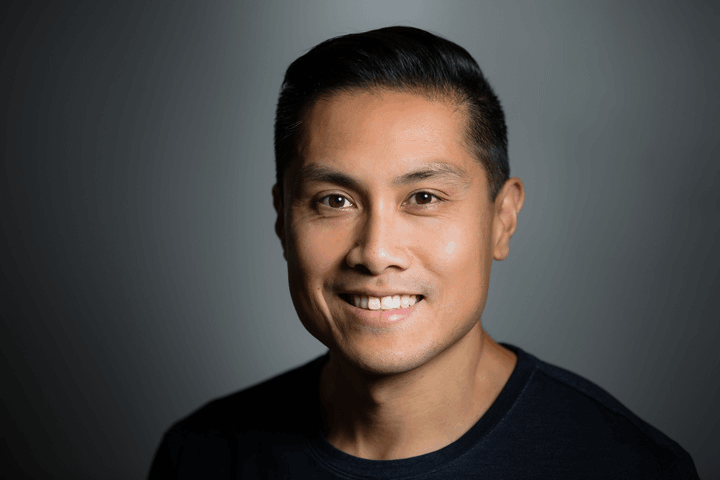 Patrick Agres
Photographer
Patrick, our newest addition to the Bush Marketing family since 2017, brings a wealth of photographic experience to our team, with a career spanning back to 2009. His niche lies in on-location photography, encompassing a diverse range from corporate settings and headshots to captivating event coverage.
With an unwavering commitment to client satisfaction, Patrick consistently delivers the images our clients desire while infusing them with his unique style and creative perspective. His ability to transform ordinary moments into extraordinary visual narratives showcases his unparalleled talent and dedication in the realm of professional photography.