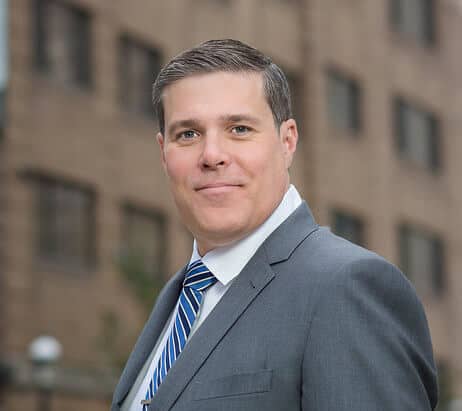 Andy Bush
Owner/Founder
Since founding Bush Marketing in 2008, Andy Bush has assisted dozens of companies in increasing exposure and profits. A passionate marketing strategist for decades, Andy has assembled a crack team of creative experts who love what they do and do it very well.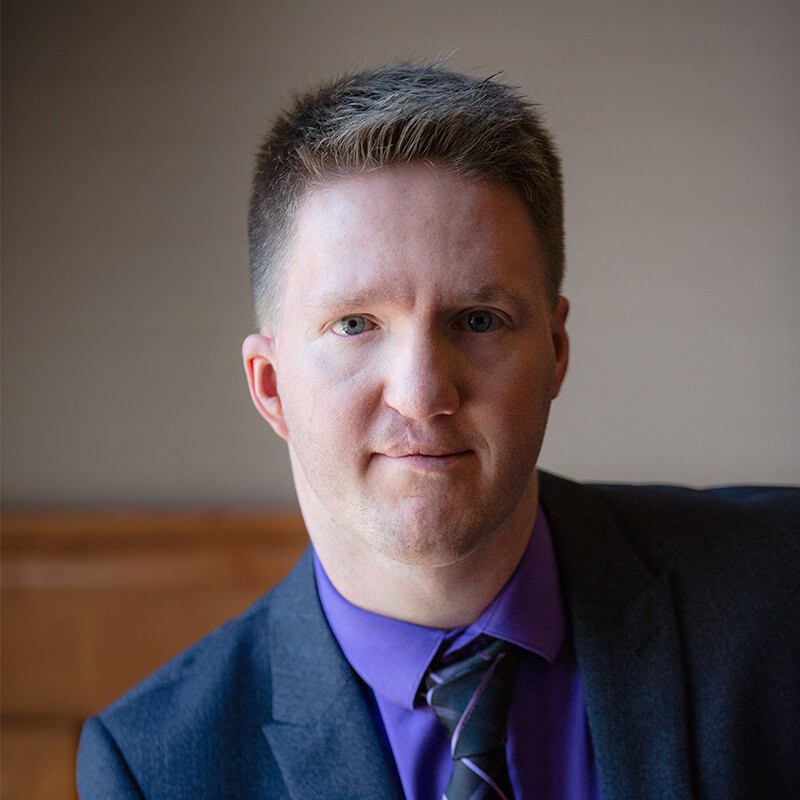 Josh Bush
Content Marketing/SEO
Josh joined the Bush Marketing team in 2015 and plays a central role in the planning and execution of the digital marketing initiatives for Bush Marketing clients. Josh is also benefiting our clients as an SEO strategist and blog content editor and optimizer. He has a Bachelor of Business Degree in Marketing from Thompson Rivers University in Kamloops, BC.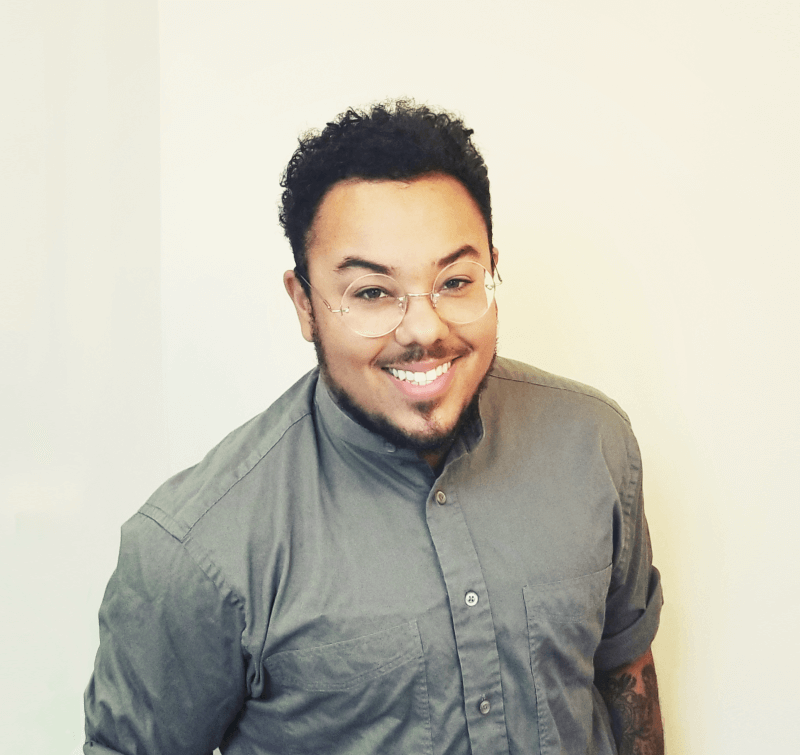 Kier Griffiths
Senior UX Designer/Developer
Kier is a web developer, specializing in clean, modern, mobile responsive WordPress design and development. Kier offers fully customized websites with features tailored to the unique vision of each Bush Marketing project. Tools include PHP, mySQL, jQuery, HTML5, and CSS.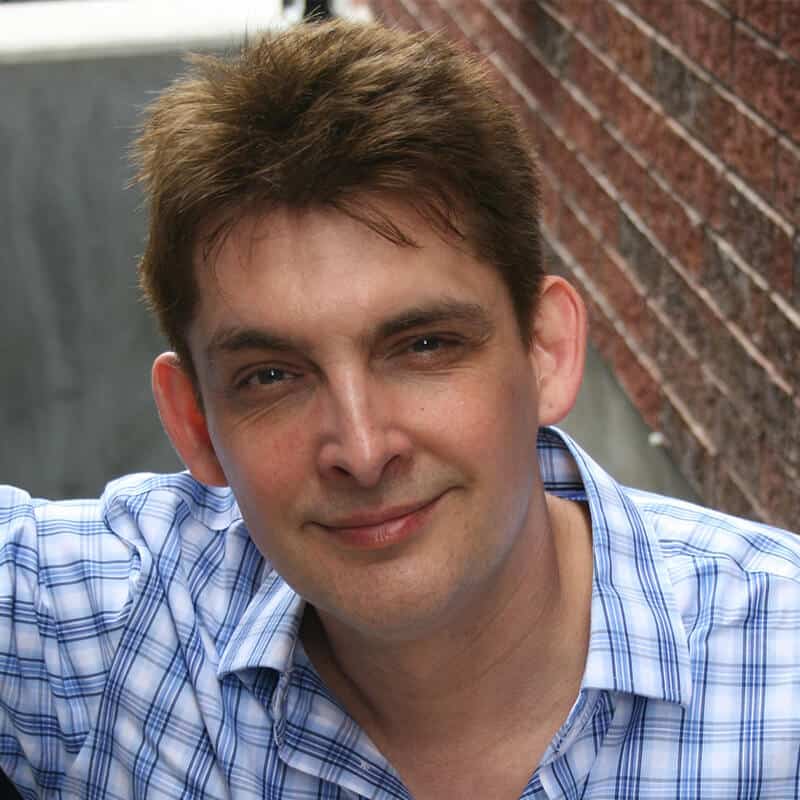 Richard Todd
Content Writer
Award-winning writer Richard S. Todd has not only been published in several local and national print publications, he's also written engaging SEO copy for some of Canada's biggest brands. As the senior content writer for Bush Marketing, his work focuses on attracting, engaging, and converting your website visitors into qualified leads, or writing compelling email marketing copy, corporate profiles, blog articles, or video scripts.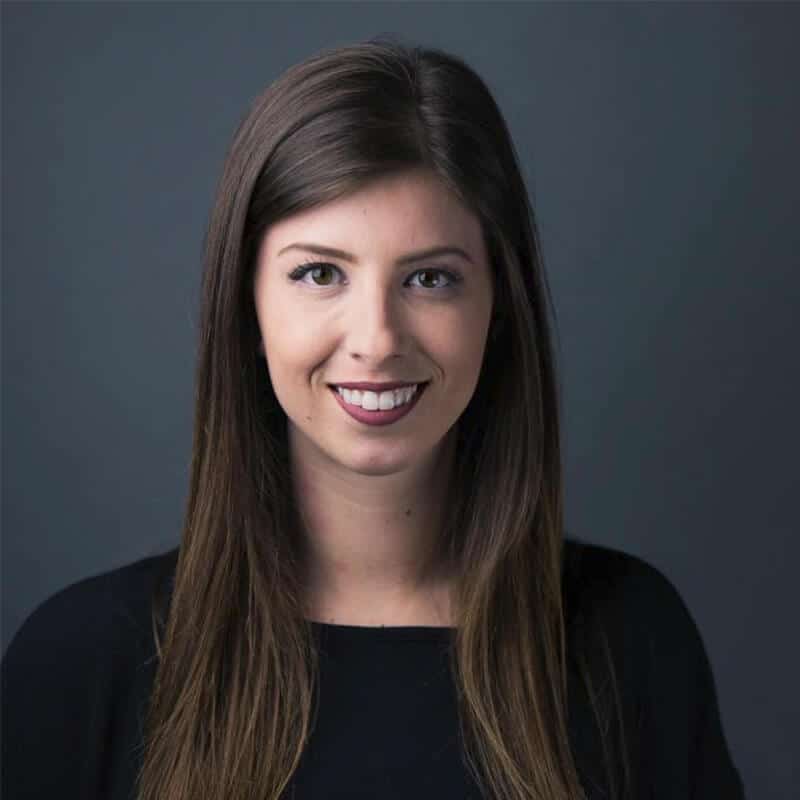 Samantha Dunford
Content Writer
Samantha joined the Bush Marketing team in 2016 as the senior content writer. A digital marketer with over 6 years of experience, and having written for publications such as Sun Media, Canadian Living, VICE, and Now Magazine, Samantha now uses her experience to assist Bush Marketing clients with their content marketing strategy.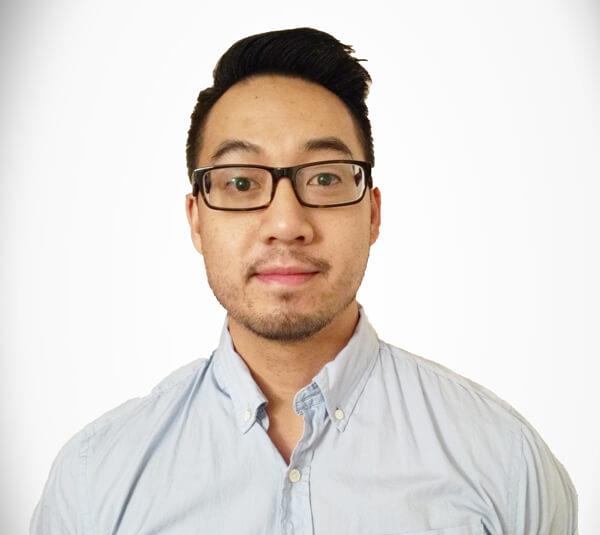 Calvin Chhor
UX Designer/Developer
Calvin joined the Bush Marketing team in 2017. His 8 years of experience building beautiful and functional custom websites makes him a valuable addition to Bush Marketing. He focuses his expertise on the ever popular WordPress CRM platform, and keeps up with the latest website design trends. Calvin has a Bachelor's of Marketing Communications from Camosun College.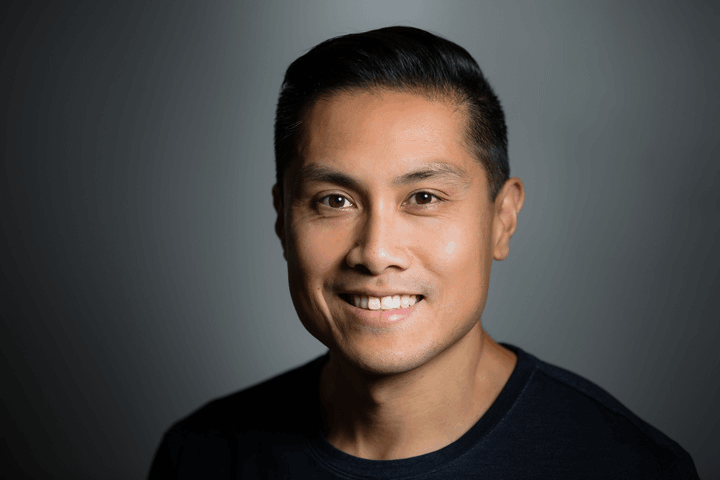 Patrick Agres
Photographer
Patrick is the most recent addition to the Bush Marketing team, joining in 2017. Patrick has been a professional photographer since 2009. His expertise is on location photography, including corporate setting, headshots and events. Patrick delivers the photos our clients' want, while introducing the style and creativity.