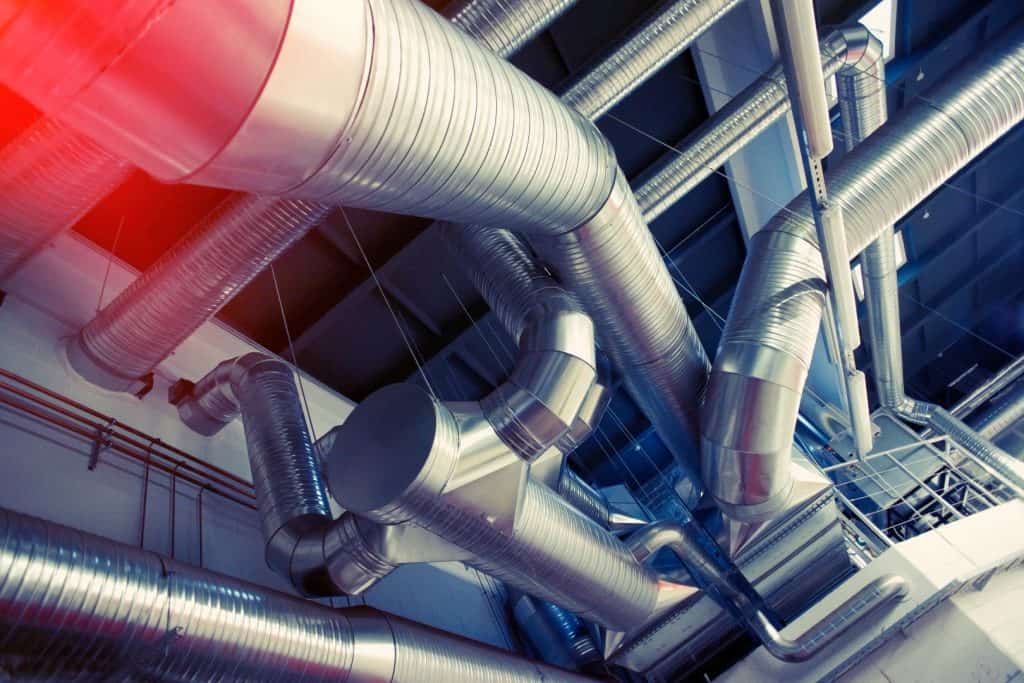 increase in website traffic increase in web conversions. "We get more traffic on our website, and the kind of leads are the exact kind we're looking for. Overall, the project was a complete success." – Gregg Little, Owner, Springbank Mechanical Meet the Client Located in Mississauga, Ontario, Springbank Mechanical Systems specializes in providing commercial HVAC and refrigeration systems, as well as energy-efficient building automation systems. First launched in 1990, Springbank...
Read Case Study
increase in leads from the web. increase in profit per client. of business now comes from the web. "The ROI from Bush Marketing's solution was extremely impressive. We immediately saw a spike in online traffic and lead conversions. The project was an overwhelming success." – Ian Edmonds, Owner, Edmonds Professional Corporation Meet the Client Edmonds Professional Corporation (EPC) is a Toronto-based boutique accounting and tax firm that specializes in helping individuals,...
Read Case Study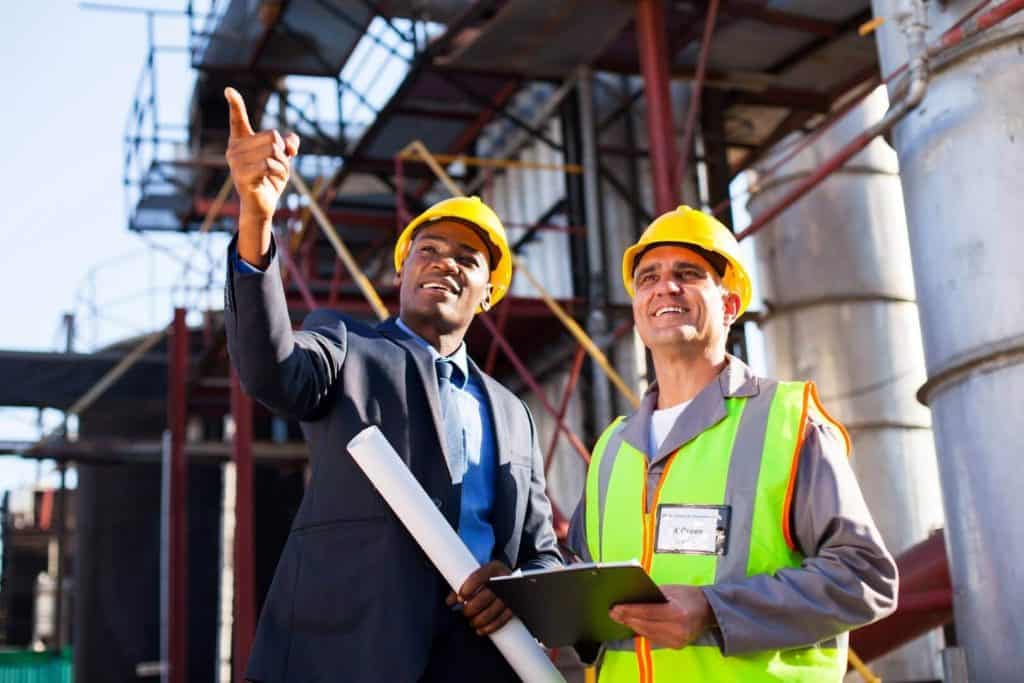 Kathbern Management is a leading executive recruitment agency based in Toronto, Canada. Their growing list of clients and continued success can be attributed to tried-and-true strategies such as professional networking and traditional offline marketing efforts. In a highly competitive executive search industry, a strong online presence and SEO strategy is also paramount to attracting new clients and building relationships. In an effort to stay top of mind with potential leads from online...
Read Case Study