70 percent of B2B customers watch videos on their path to purchase.*
Video is one the most effective ways to quickly convey your message, keep people on your website longer, and improve your search results. From the initial concept through development, scriptwriting, production, and post-production, Bush Marketing will help bring your brand to life with beautiful, high quality 4K video.
Complete Corporate Video Services

Our video production team will develop the right concepts to create a video that matches your brand voice. Whether you want to tell a corporate story, educate your viewers, or simply create something fun, funky, or touching, we'll give your video the elements it needs to make an impact once it goes to market.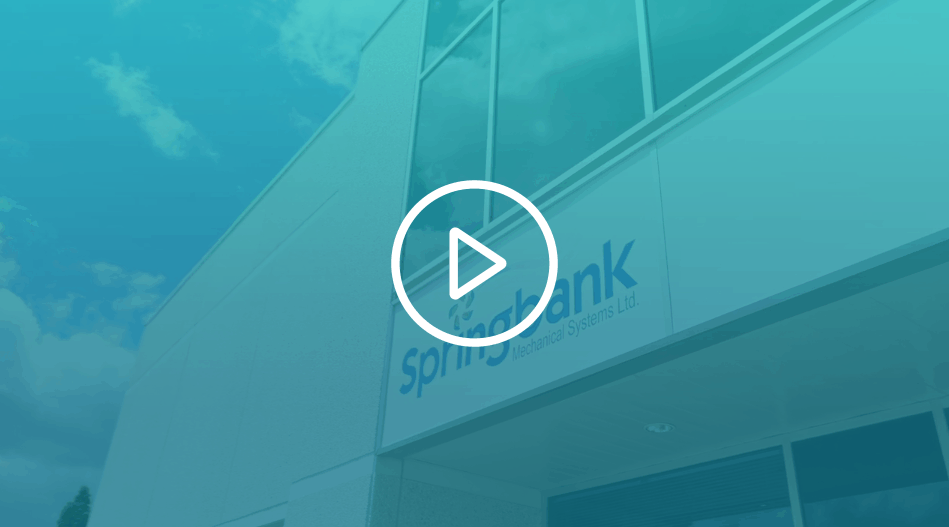 Our production team will host a discovery session to learn all about your brand mission, values, and messaging, and collaborate on video concepts fully aligned with your company's goals.
Bush Marketing's award-winning scriptwriters create compelling hooks, engaging storylines, and crisp, clear dialogue to help your company message resonate with your audience on multiple levels.
Our video production team can access voice-over and on-screen talent who specialize in corporate video. We'll present the best talent options for your unique needs, and help you make the most appropriate selections.
We can shoot at your location or secure a set off site. Either way, we'll show up with everything we need to create a professional video while making it fun and relaxed for everyone involved.
If you're appearing in your video but have little to no on-camera experience, we offer a selection of training materials, as well as on-set support, to help bring out your best performance.
After the shoot, we'll assemble all of the footage into a seamless whole, dubbing in music and sound effects where needed, and present your beautiful new video for your final approval.
Increase exposure and sales through video. Learn more today!
Significantly boost profits with effective video marketing
Corporate videos are more effective when the maximum number people watch, share, and engage with them.
Our marketing team will take your video to the masses with effective SEO, social media, and digital marketing strategies to ensure you're reaching as many customers as possible, and encouraging engagement to extend your reach even more.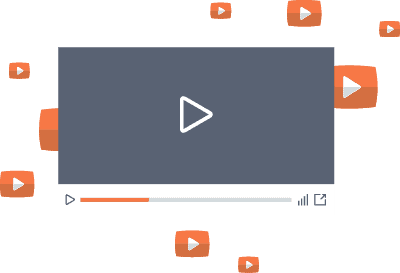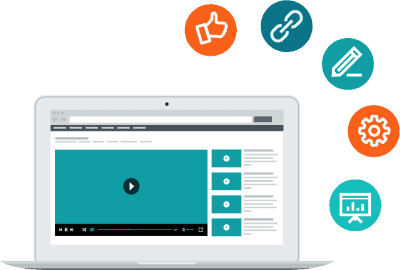 Increase social media engagement with stories
Facebook and Instagram stories have been gaining in popularity as they create connections with your audience in a more casual, personal way.
We'll help you build deeper relationships with authentic, relatable content that takes viewers behind the scenes, or shares special moments that highlight the humanity of your brand.
Optimization strategies that improve search results
Google awards high-ranking search results to websites that offer longer session times, low bounce rates, high click-through rates, and a mix of media content.
Corporate video directly influences all of these factors, and offers a host of other benefits that will improve your Google quality score, leading to more customers and bigger sales.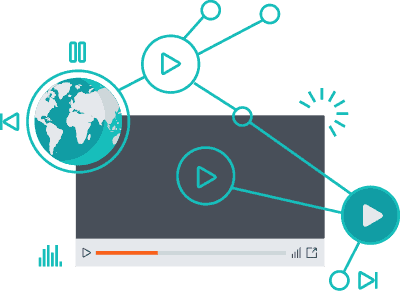 Corporate Video Production Services in Toronto and Across Southern Ontario
Since 2008, Bush Marketing has been helping businesses succeed with effective strategies that focus on growth. Get in touch with us today to learn how we can help you reach your business goals.