Over the years, technology has been a significant catalyst in the evolution of businesses. As the world becomes more digitized, consumers spend more time on their tablets and phones. This, in turn, has sparked the need for companies to invest in digital marketing to remain visible.
Along with social media, websites are one of the most effective digital marketing platforms. However, it's not just about having a website but having one that's welcoming and keeps visitors scrolling long enough for you to market effectively.
Web-users form an opinion about a website in approximately 50 milliseconds. This brief moment will significantly influence their decision to stay or leave. Therefore, along with great products and content, your website must be welcoming for it to generate the desired results for your business.
Read on to find out some of the things that make your website unwelcoming and how to address them.
It's Not Mobile Responsive
Even within the digital landscape, changes are going on. As the access to devices increases, more and more people are using mobile devices to access the internet. Last year, 80% of users used a mobile device for internet searches.
Therefore, for users to interact effectively and efficiently with your brand via your website, it must be mobile-friendly. A mobile-friendly website scales down to the size of the screen being used. This ensures that user experience is not affected.
It's Not Visually Appealing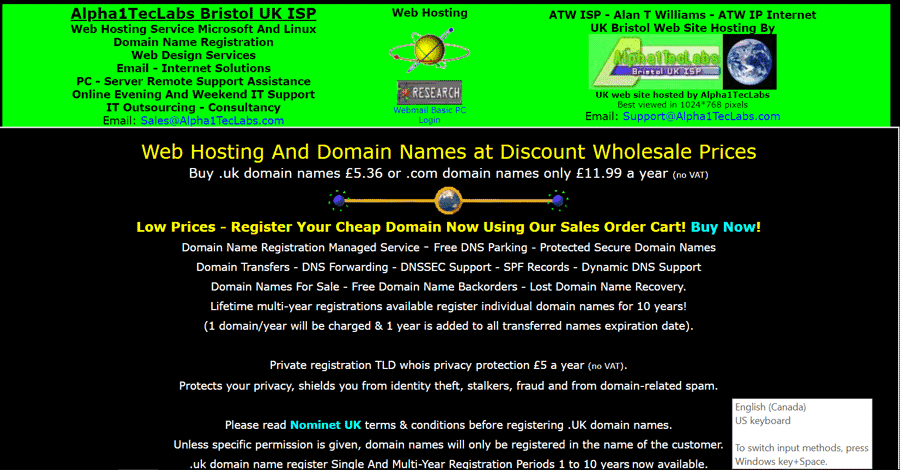 Are you aware that 70% of human beings' sensory receptors are in the eyes? As a result, approximately 90% of the information a human brain processes, is visual. And, visual data is processed 60,000 times faster than text.
As such, your website must arouse visual intrigue among web users. This begins with design and color themes. From there, ensure that your content incorporates a lot of high-quality visual stimuli such as images, gifs, videos, and infographics.
It Looks Unsafe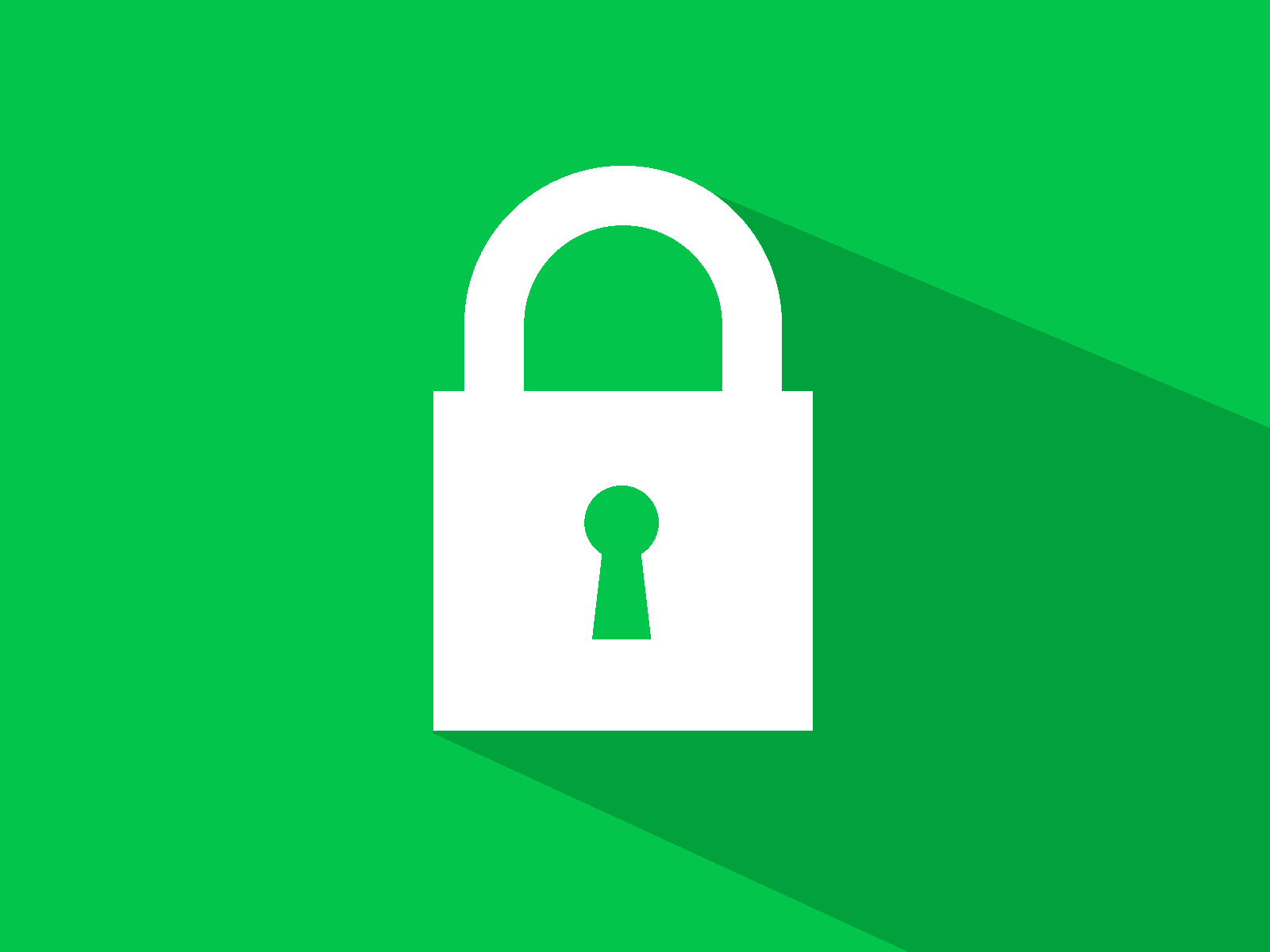 The period between 2006 and 2019 saw a 160% rise in the cases of data breach. As a result, web users are increasingly becoming more cautious with the websites they interact with. If customers feel that there is a potential security threat, they will leave the site immediately.
Some of the things you can do to reassure customers of their safety are:
Your site should always use HTTPS and have SSL certificates
Display security badges on your website
Fix faulty contact forms
Prevent 404 errors
Block spam in the comments section and other forums
Monitor server downtime
Your Website Looks Low Budget
You may have a fully functional website, but if it looks cheap, customers will shy away. This is all about human psychology. People often associate the price of a product with its value. Given a choice between two products of similar quality but different prices, the pricier product is often perceived to be of higher quality.
As such, if your website looks cheap, it will have a dramatic impact on your credibility with your website visitors. From this, they will conclude that it's not safe, and that your products or services may also be inferior.
Invest in a great design and other user-friendly features. This will make your site more trustworthy and help build on your brand's reputation.
No Content Strategy
The goal of setting up a website is not just to interact with customers on a one-off basis. You want it to serve as a platform for regular interaction where you build brand loyalty and push customers further into your sales funnel over time.
In this regard, content is king. You need to have a comprehensive content strategy. To keep customers coming back, you need to update your content regularly and ensure its both entertaining and helpful.
Bottomline
Your prospects are going to be heavily influenced by the information you put out there, and the design and content on your website. It may be costing you business and sending your prospects directly to your competitors.