Many feel, prior to investing in Search Engine Optimization (SEO) that it might not be a worthwhile long-term asset. So… bottom line. Is it worth it?
Considering SEO isn't always perfectly measurable that fear makes perfect sense.
In a nutshell, SEO investment for the long-term is definitely worth it. As the landscape of digital marketing and the buyer journey continue to evolve, SEO is probably more important today more than ever before.
Understand this though… Results might not be as immediate as you may want, but approached strategically, SEO can give you desirable results that offer a substantial ROI.
The Discipline of Optimization
Historically, SEO has involved speculation. While some elements of web optimization still remains a mystery, the major elements have been mapped out by experts through trial and error methods. As a result a strategic SEO plan will yield results.
When carried out successfully, SEO can be a powerful tool marketing tool to reach a targeted audience. While it certainly doesn't come with any guarantees that the end result will generate mass sums of revenue (it is Google's algorithm after all, that determines rank), well executed campaigns do generate results, and significant revenue.
Boosts Visits to a Website
The reason to invest time and money into SEO to increase organic visits to your website. A number of strategies are incorporated to ensure a website is ranked higher in Google searches as well as on other search engines.
Main areas of SEO involve blending keywords into well-written content, populating web pages with keywords and increasing website authority and visits through backlink approaches. Optimizing for search engines also involves enhancing other ranking factors such as website speed and improving visitor's user experience.
Website Products/Services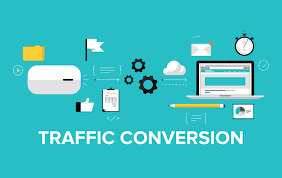 Once all the right SEO elements have been put in place and the objectives accomplished, focus must return to the services or products being offered, including the nature and design of the website. For example, SEO might be superfluous if a website is incapable of handling increasing number of visitors and products aren't what consumers want.
If your site cannot convert website traffic into purchasing customers then investment into SEO is fruitless. Website conversion is the key here. Shoddy website design, negative customer feedback and uninspiring calls to action will all negatively impact conversion.
The Nature of Traffic
When people search for certain words/terms in search engines they will end up selecting a specific website for more details. This is a major source of organic traffic, including the clicking of backlinks spread in diverse areas online such as social media websites and apps.
Alternatively, you can purchase paid ads (Pay Per Click) to drive visitors into your website in what is known as paid traffic. In terms of quick results, paid traffic can get visitors into your website quickly, as you simply sign up, turn it on and you have a high Google ranking. Organic SEO practices on the other hand take some time to carry out. Results take a while as you must rank better to attract real prospects.
Quality traffic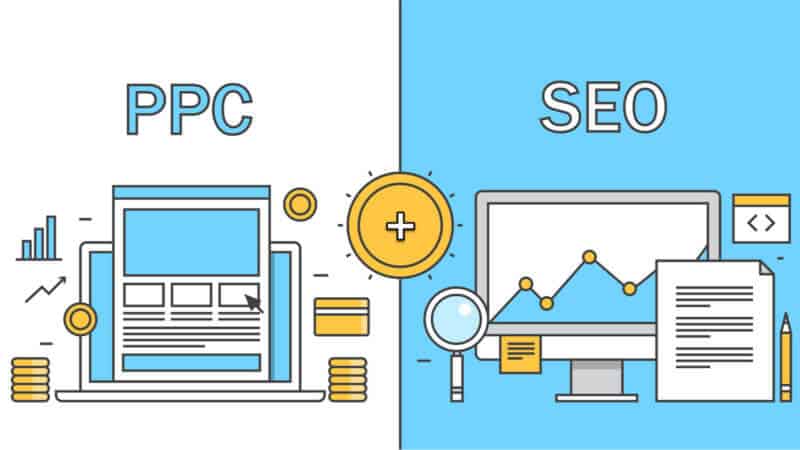 Quality organic traffic accomplished through SEO tactics is a smart investment for almost any business. The visitors through organic means are targeted, and therefore of a better quality, which increases conversion potential. Individuals search words or sets of words in search engine, select your website from a list (the higher the rank, the more opportunity there is for clicks) and click it to learn more about what you offer, your successes, and what steps they should take.
Paid adverts on the top of search engines like Google are often ignored by organic searchers due to a general mistrust of ads. SEO organic traffic might not be quick as PPC but it lasts longer and has more inherent trust.
You can even measure your SEO strategy by looking at positive changes the revenue, rate of conversion, CTR (click-through-rate), searches for your website, products or services or even keywords leading to your website.
Conclusion
If you are willing to invest in SEO you probably should. Its enduring effectiveness is what continues to generate ROI for companies like yours and your competitors. Paid traffic (pay-per-click) might generate quick traffic rapidly but is only effective for the short-term.
Andy Bush is President of Bush Marketing. Contact him today at 416-214-4298 or andy@bushmarketing.ca for a discussion about what Bush Marketing and video do for your business.
Bush Marketing | Web Design Company Toronto | SEO Company Toronto | Call Today!