November 25, 2019
Thinking of selling your business? It might be one of the hardest decisions you'll ever have to make.
After all, you've spent countless hours growing, nurturing, and operating your company. Plus, you've gotten used to the notion of "never leaving work", constantly thinking of ways of how to make it more successful. You could even say that your business is an extension of your own personality, beliefs, and values. And why wouldn't it be? YOU created it.
Selling your business after so much dedication to building it is one of the most significant and impactful decisions you will ever make. But once you finally decide it's time, you want the sale price to honour everything you've put into it, as well as take into account important factors such as your location, inventory, customer base, cash flow, and more.
However, there's more to determining your business's value than you might think. Although physical properties are essential to calculating an appropriate bid, your digital assets, including your website, can reveal a lot about your business as well.
The First Impression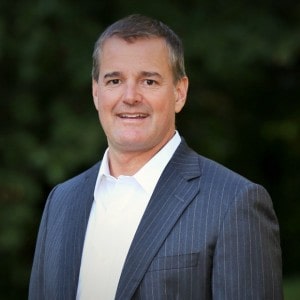 We asked Ray Gingras, owner of Succession Dynamics, one of Toronto's leading mid-market boutique M&A firms, how online properties contribute to the valuation of a business.
"When I start researching a company to determine whether or not we will take them on as a client," he says. "I usually visit their website first. The look, feel, and content on the website, as well as the technology it uses, are extremely important to my team and I, as we believe it is a reflection of the professionalism of the company's management team. It also sets the stage for the remainder of the negotiations, and acts as a barometer for what to expect going forward.
"In short, a clean, modern, easy-to-use website will always positively affect value and put you in a stronger negotiating position."
Potential buyers look at all aspects of the seller's website, as it serves as a clear indicator of not only the company itself, but also what kind of investments the people behind the company have been making into their online presence.
75% of consumers admit to judging a company's credibility based on the company's website.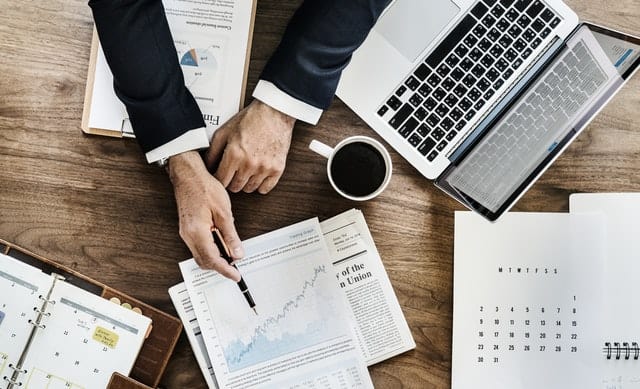 "The website is often the first snapshot into the company that a potential buyer sees, so that first impression is critical," Ray says. "For example, if the images, language, and technology are dated, especially when compared to that of the company's competitors, it could suggest that management has stopped investing in their online presence, which is crucial for success in the digital age. That perception raises a lot of questions and red flags about the company and what kind of additional investments the seller will have to make, all within the first minute of that initial visit. As they say –you only get one chance to make a first impression!"
To help safeguard against negative valuation as a result from a poor quality website for clients who are selling their business, Ray visits their website before putting together a selling strategy or approaching any buyers. This allows him to gauge the company's presence from a buyer's perspective, and advises the seller accordingly if he feels the website could use a refresh.
94% of first impressions are
design-related.
He also notes that companies in need of a new website seek out web design specialists who can make their site look great and operate smoothly in order to impress buyers.
"In my business, you have to be very direct and upfront with clients," he says. "If I feel my client's website creates a negative impression of the company and could benefit from an overhaul, I tell them right away, and recommend hiring a professional firm to take on the project.
A Smart Investment
Although it might seem counter-intuitive to spend money redoing a website for a business you're looking to exit, business owners should think of it as more of an investment than a cost.
"I often compare it to home renovations," Ray says. "The money you spend upgrading your home will bring a great return at the time of the sale. The same principle applies to refreshing your company website. It's a wise investment well worth making to ensure you get the highest bids possible for a business you've worked so hard to build."
Andy Bush is President of Bush Marketing. Contact him today at 416-214-4298 or andy@bushmarketing.ca for a discussion about how Bush Marketing can help your website do more for your business.
Bush Marketing | Web Design Company Toronto | SEO Company Toronto | Call Today!