Offering Peace of Mind Through Managed Website Security, Software Updates, and Backups.
The Bush Marketing Website Care Program ensures your site is up-to-date, free of malware and has the latest version of your website safely and regularly backed up.
Website Maintenance Toronto
Update WordPress, Plugins and Themes
It is important to update all aspects of a WordPress website. We ensure your marketing efforts are consistently functioning by checking your blog feed, contact form and social media functionality. Website maintenance, Toronto or otherwise, is not something to be overlooked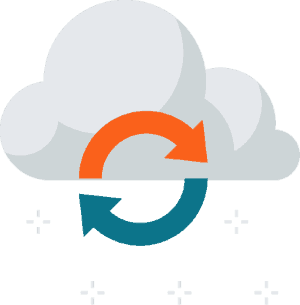 Your website is only as current as its latest backup. Bush Marketing will backup your entire WordPress. Our backups are stored on our secure, cloud storage in case of the unfortunate event of needed recovery.
Malware Monitoring & Clean Up
Malware on your website can result in Google blocking your site from their search results, customers being unable to reach your site, and degraded trust in your company. Bush Marketing will install a malware scanner to detect file changes and malicious code, which will be reviewed and removed.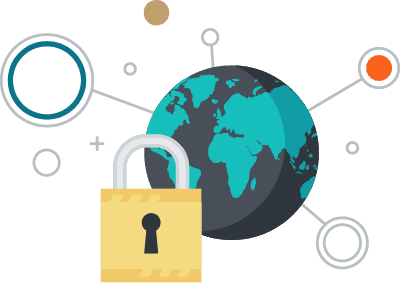 Bush Marketing Website Care Program
Bush Marketing is proud to offer website support packages. Contact us to find out how to keep your website happy and healthy!