October 15, 2019
The fall months have a way of flying by. There are lots of family obligations to distract from work (back to school, Halloween, Thanksgiving, Christmas) and for many industries, it can be a very busy season which adds to the speed of the time passing.
Often neglected is the practice of finishing the year strong and setting up the new year for success. It's so easy to slip into December and "check out", only to find that you are scrambling in January.
The areas in which you want to finish strong are Sales, Marketing and Company Growth. We have three experts to tell you how to dominate the fall and hit the ground running in 2020!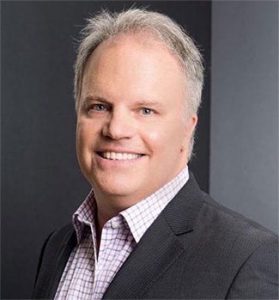 Start Now!
Next year sounds like it is in the distant future – it isn't. It is only weeks away when you really think about it! Start the process of planning 2020 and what it will take to be more successful while you have time to really do it right.
Be Deliberate
Commit to what you REALLY want for next year and put it in writing in as much detail as needed. You want to have a well thought out plan for 2020 so that it is easy to execute and share with people who can help.
Take Stock
Give thought to what has worked well this year and those things that may not have been successful. Assess what you can do more of; less of or not at all in order to leverage your strengths and those of others.
Marketing. Andy Bush, Owner, Bush Marketing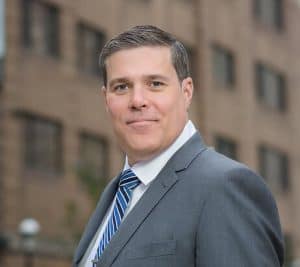 Let's Get Festive!
The holiday season puts most people in a better mood, and it's a great opportunity to showcase the people side of your business. Humanize your company by showing photos of the holiday party, office decorations, etc. This helps to build trust with prospects!
End of Year Promotions
Consider offering a promotion to generate end of year business. If you are offering any last-minute product deals or service packages, promote them right away and through all channels (social, enewsletter, blog). By early December people begin to check out, so time to jump right on it.
Get Ahead of 2020
A common mistake that companies make is to wait until the new year to market the new year services. Understand what it is that you want to market for early 2020, get the marketing assets in place (graphics, written copy, flyers) and hit the ground running on January 1st. Don't lose that valuable time in January gearing up and getting ready.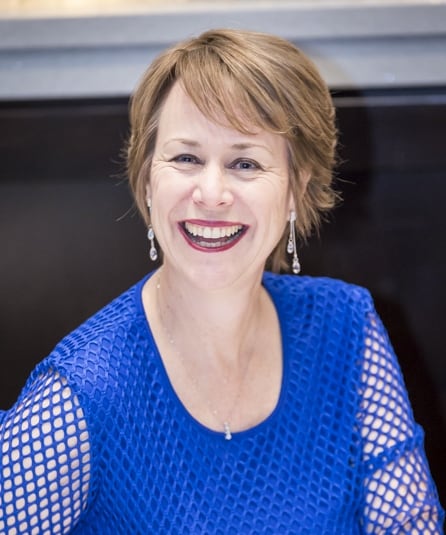 Review Existing Clients
Look at all of your existing clients and the products and services you've been providing. Are there any upselling opportunities for you to provide them with additional products or services?
Review Pending Deals
Take a deep dive into your pipeline and look for any deals you've been working on that you could push through to close before the end of the year. Perhaps you can provide them with an incentive to begin working with you now.
Go Get Some Referrals!
Ask for referral introductions from people that know you: clients, centres of influence, colleagues, suppliers, etc. It's easiest to get meetings with prospects if you have an introduction to them.
Bush Marketing | Web Design Company Toronto | SEO Company Toronto | Call Today!