SWS Warning Lights Inc. is a leading North American supplier of amber warning lights to the construction, utilities, and heavy-vehicle industries.

Founded in 1969, SWS continues its longstanding tradition of designing and building safety products with uncompromising quality and durability. Their engineers embrace technology to keep SWS products aligned with their clients' changing needs, and only use components that exceed industry requirements and ensure long-term reliability and performance.

All SWS products are made and shipped out of their factory located in Niagara Falls, Canada.
New Website and SEO Strategy
Our client was developing a five-year plan to further their market position. Part of that plan was to create a new website that would better serve customers and showcase SWS products. Instead of turning to someone internally, they decided to outsource this task to a professional marketing team for a fresh perspective.
Andy reviewed the SWS website and marketing plan and developed a detailed list of recommendations in an easy-to-read proposal that clearly laid out the project and pricing in detail. After Tom reviewed and approved the proposal, the Bush Marketing team got to work.
The Bush Marketing Solution
Bush Marketing provided Tom with a mock-up of what their new website would look like, including architecture that provided an exceptional customer experience that enabled visitors to quickly find the product they needed for their specific application
Bush Marketing's customized solution for SWS consisted of four major components:
Website Design and Development:
A new website with a layout that streamlines the customer journey on both desktop and mobile. Conversion-optimized calls-to-action help turn prospects into qualified leads.
Refreshed copy tells the SWS brand story, along with personalized staff profiles and interesting case studies. The copy helped establish the brand voice, written in an authoritative but easy-to-understand language.
Reorganized product catalogue
A new product layout, featuring images and descriptions seamlessly imported from SWS's vast datasheets, allows for a better customer browsing experience.
Search Engine Optimization
Comprehensive SEO strategy designed to maximize traffic and generate new customer leads.
After approving the website mock-up, the Bush Marketing team began bringing it to life.
Bush Marketing launched the website on time, within budget, and to the client's exact specifications. Soon after launch, SWS started seeing improved SEO results, more traffic, and positive notices from customers.
ONGOING MARKETING SUPPORT
After the website's successful launch, SWS retained Bush Marketing to manage a comprehensive digital marketing program to further support the company's business goals. These strategies include:
Monthly blogging to raise awareness of new product releases, industry insights, and special promotions that build authority
Daily posting of customized, sharable branded social media content to create backlinks, build awareness, and increase engagement
Beautiful, full-colour digital corporate brochures and product catalogues that can be easily downloaded onto desktop and mobile
Regular engagements with SWS customers to keep them informed of new product announcements, special events, and industry news
Targeted email messaging to further engage with customers about special announcements and promotions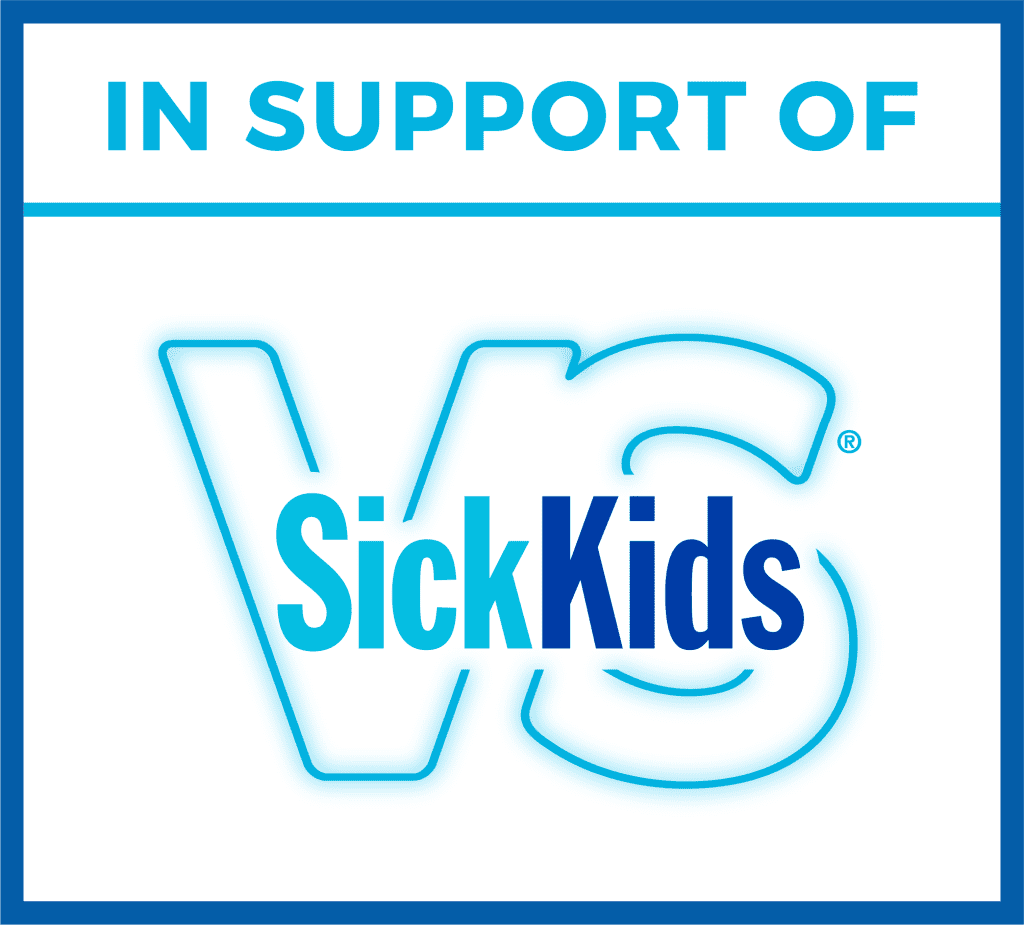 Bush Marketing was also proud to design and execute SWS's 2021 campaign to raise funds for Sick Kids Foundation with an integrated blog, email, newsletter, and social media strategy to help SWS reach its fundraising goal.
Content Marketing Services in Toronto, Across Canada, and Around the World
Since 2008, Bush Marketing has been helping businesses succeed with effective strategies that focus on growth. Get in touch with us today to learn how we can help you reach your business goals.