Kathbern Management is a leading executive recruitment agency based in Toronto, Canada.
Their growing list of clients and continued success can be attributed to tried-and-true strategies such as professional networking and traditional offline marketing efforts.
In a highly competitive executive search industry, a strong online presence and SEO strategy is also paramount to attracting new clients and building relationships. In an effort to stay top of mind with potential leads from online sources, Kathbern Management leadership decided to give their digital presence a lift.
"We weren't ranking at all on Google," says Larry Smith, President of Kathbern Management. "Our website wasn't creating any leads, and was functioning more as an electronic brochure than a high-converting website. We decided it was time to seek professional direction to growing our brand through a bigger digital presence."
To help them reach their online marketing goals, Kathbern Management turned to Andy Bush and the Bush Marketing team.
The Bush Marketing Process
"I had met Andy a few years earlier," Larry says. "I felt he could give me an honest assessment of where we were, and how he could be involved to help attract the right online audience and create the maximum number of leads from our web traffic."
Andy and his team got to work on reviewing their website for content effectiveness, mobile responsiveness, and search optimization. Based on their findings, they developed the following 4-phase strategy:
2. Ongoing SEO and Content Support
This phase consists of one fully optimized blog post per month that concentrates on executive hiring, targeting their core audience with compelling copy and calls-to-action that motivate response.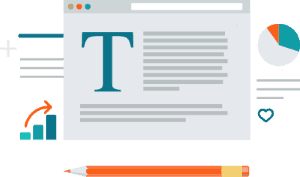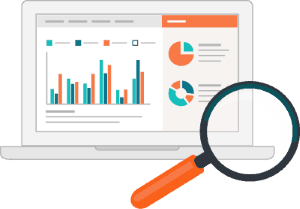 Additional SEO support with monthly search-optimized landing pages, specially designed to rank for specific long-tail keyword terms based on target industries, using compelling copy, visuals, testimonials, and calls-to-action.
4. Fully Automated Candidate Process
Dramatically reducing manual workload with a custom-designed tool that allows candidates to submit their information and resume to Kathbern Management, triggering an auto-response email and automatic entry into their database.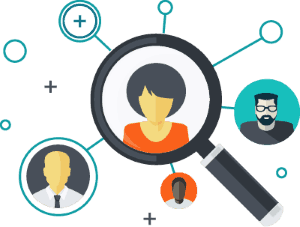 Working with Bush Marketing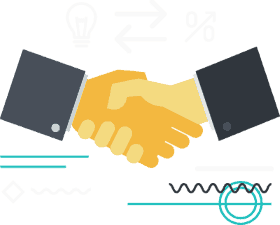 The process was completely collaborative, including researching and analyzing competitors' websites to assess what Larry liked in terms of visuals, ease of use, functionality, and more. This exercise helped frame the vision for what was to be the ideal website for Kathbern Management and their clients.
"Andy's agreement and process was very detailed, but still very clear," Larry says. "There was no confusion as to who had what responsibility, and what was or was not included in the overall scope and cost."
The Bush Marketing team worked hard to meet every one of Kathbern Management's needs, and was open to feedback at every point in the project. Andy's team made the process easy by ensuring that every client question was quickly addressed, and keeping an open line of communication throughout.
Upon launch of the new website, Kathbern Management had a completely refreshed online presence with stunning visuals, compelling copy, and an improved customer experience. The website was also completely mobile responsive as well, opening the company up to a whole new audience of on-the-go professionals.
The backend results were equally impressive. In 2018, Kathbern Management reported a 146% increase in website visitors. In addition, a whopping 75% of total leads came from the website, where there were virtually none before.
Since the launch, Bush Marketing has continued to support Kathbern Management's business growth, with strategies such as the search-optimized landing pages that have made the brand even more visible to potential clients.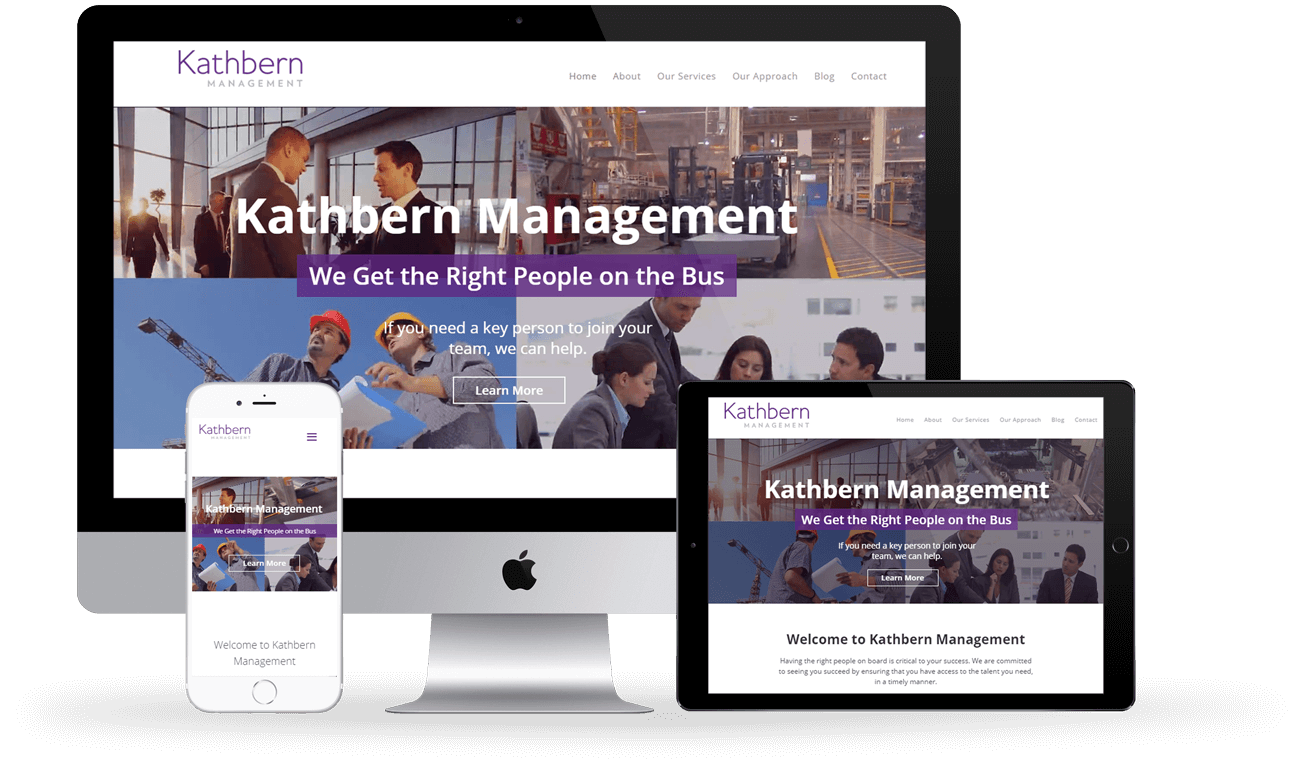 "I would highly recommend Bush Marketing for their responsiveness, helpfulness, and creativity in assisting us to use the Internet as an important tool to increase business," Larry says. "Bush Marketing continues to be a trusted strategic partner for our company."
Content Marketing Services in Toronto, Across Canada, and Around the World
Since 2008, Bush Marketing has been helping businesses succeed with effective strategies that focus on growth. Get in touch with us today to learn how we can help you reach your business goals.