As a coach, you know that a professional website is essential to finding new clients. Your credibility is immediately shattered if your website doesn't properly represent your brand or is dated and in need of a refresh.
Start attracting and winning more clients today with your customized coach's Success Solution from the marketing experts at Bush Marketing!
Since 2008, the Bush Marketing team has been helping professionals just like you reach new clients with high-impact websites designed for optimum performance.
Now, coaches who want to showcase their credibility, authority, and success stories can get closer to reaching their goals with a unique website solution specially developed to clearly represent their expertise.
Your customized Coach's Success Solution consists of:
PHOTOGRAPHY: One-hour, on-location professional photo session to ensure your website images appropriately reflect your brand (includes five photos).
WEBSITE: Mobile responsive, Google-optimized website* consisting of five beautifully designed pages: Home, About, Services, Testimonials, and Contact.
COPY: Professional website copywriting designed to convert your audience into leads.
With Bush Marketing on your side, you'll have a team of experts focused on helping your coaching business be a success.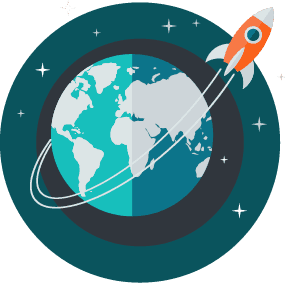 Convert new leads and land more clients with a customized Coach's Success Solution.
Just $7,500 + HST!
*Hosting and URL fees not included